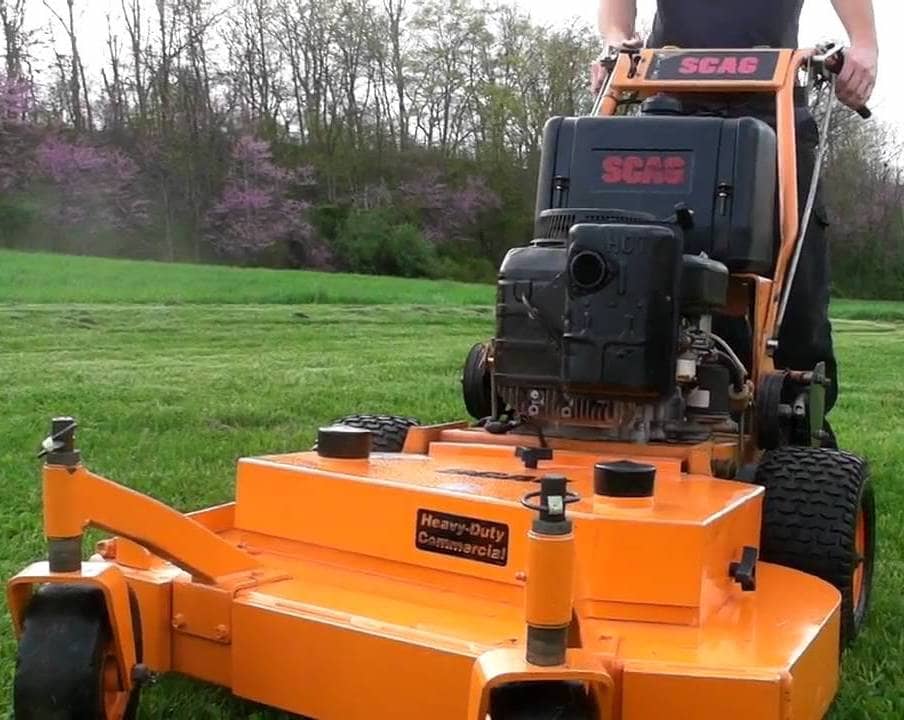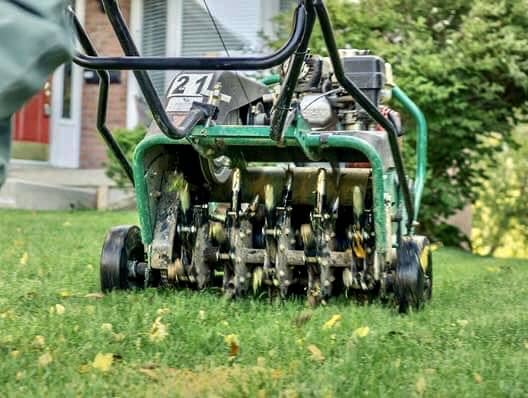 Who We Are
Omaha Lawn and Landscape is your local, trusted lawn care service. We strive to provide an exceptional service to the Omaha metro area; including Papillion, Bellevue, Gretna and Elkhorn. We pride ourselves on the bonds we've made with exceptional customers and residents over the past 18 years in the Omaha area.
Free up your time: spend time on your hobbies, your family or whatever brings you joy while still having a beautiful outdoor space.
See All Service
Keep all your outdoor space looking fantastic
Snow and ice present hazardous conditions for walking and driving. Not to mention the back-breaking work it can be to clear it from your property and the cold conditions.
We have the right equipment to get the job done when the snow hits the ground. We do our very best to work quickly and make sure your driveway and sidewalks are snow free when you need to leave or come home.
Few things beat the look and smell of a freshly cut lawn. At Omaha Lawn and Landscape we provide a superior lawn mowing service; insuring your yard always has that fresh clean look! This is why our lawn mowing service is done on a weekly basis, and we include string trimming and lawn edging in our service. 
At Omaha Lawn and Landscape we use professional grade equipment that is designed specifically for residential lawn care. We can service any home that can fit equipment 36 inches wide into any grass areas. As with all of our services, quotes are always free!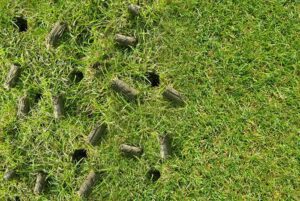 Aeration is one of the most important things you can do to maintain a healthy lawn. Aeration helps with many different issues that plague the soil in the Omaha area. Aeration reduces soil compaction, reduces thatch layer and allows water and nutrients to reach the lawns root system more easily. 
It is recommended to aerate your lawn at least once per year. We offer this service both in the Spring and in the Fall.
One of the most popular landscaping services we offer is our mulch installation! Fresh mulch adds color and nutrients to your landscaping beds. Our professional crew will do all the prep work and installation for you. We provide high-quality mulch in your choice of color. Dyed mulches come in dark brown, black, or red.
We install all types of landscape features so you can customize your outdoor space without limits. Some popular landscape features we install regularly include new trees and plants, river rock, flagstone, boulders, mulch, edging and new soil.
Whether you know exactly what you want for your yard or want us to come up with a plan for you, we've got you covered. From landscape design to the finished product we want you to have a positive experience that leaves you with an outdoor space you can't wait to use.
Over time plants grow, leaves fall, wind blows and things get messy. We're here to restore order to your outdoor space. Whether the problem is leaves all across the yard or overgrown landscape beds; we have your solution. We will create a service tailored specifically for your needs. This way you're never paying for services you don't want or need and you still get all the benefits of an outdoor space that will make your neighbors green with envy. 
Get Started with a free quote
WHY CHOOSE OMAHA LAWN AND LANDSCAPE?
Local- We are a locally owned company, so when you spend money with us, more money stays in the local economy.
Professional- At Omaha Lawn and landscape we only use professional lawn equipment that is specifically designed for residential applications.
Convenient- We are always just a phone call away and provide free quotes on whatever outdoor work you want done.