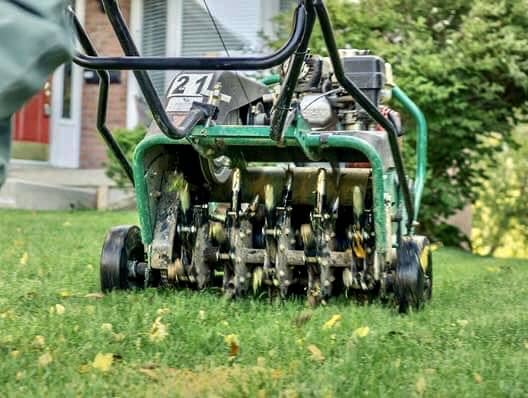 Soil compaction is reduced.
Soil is able to retain more water, and the grass roots can take it up more easily.
Watering and irrigation more effective; pooling and runoff is reduced.
Grass roots can take in and use fertilizer more effectively.
The root system becomes stronger and can function better.
Thatch breaks down better.
The lawn can tolerate heat and drought stress better.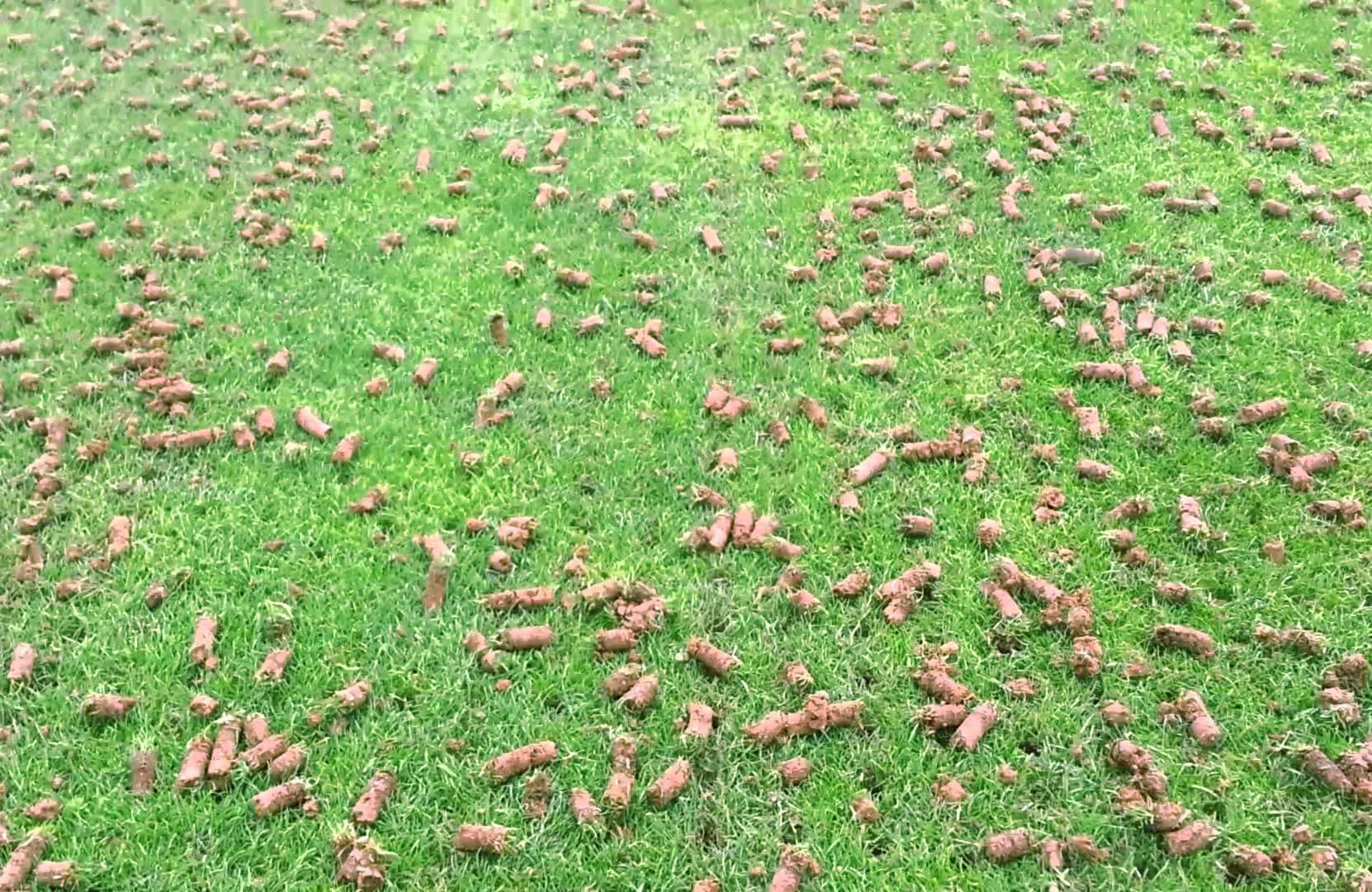 Schedule your lawn aeration today
How much does aerating cost?
Aeration starts at $50, but the price is determined by the size and complexity of the yard.  
What about sprinkler heads?